Cities face many challenges – driven by climate change, rapid technological developments and increasing economic competition – which are complex and dynamic in nature. Finding solutions to these challenges requires key urban stakeholders to work together and create synergies for an impact bigger than what their organization can achieve alone.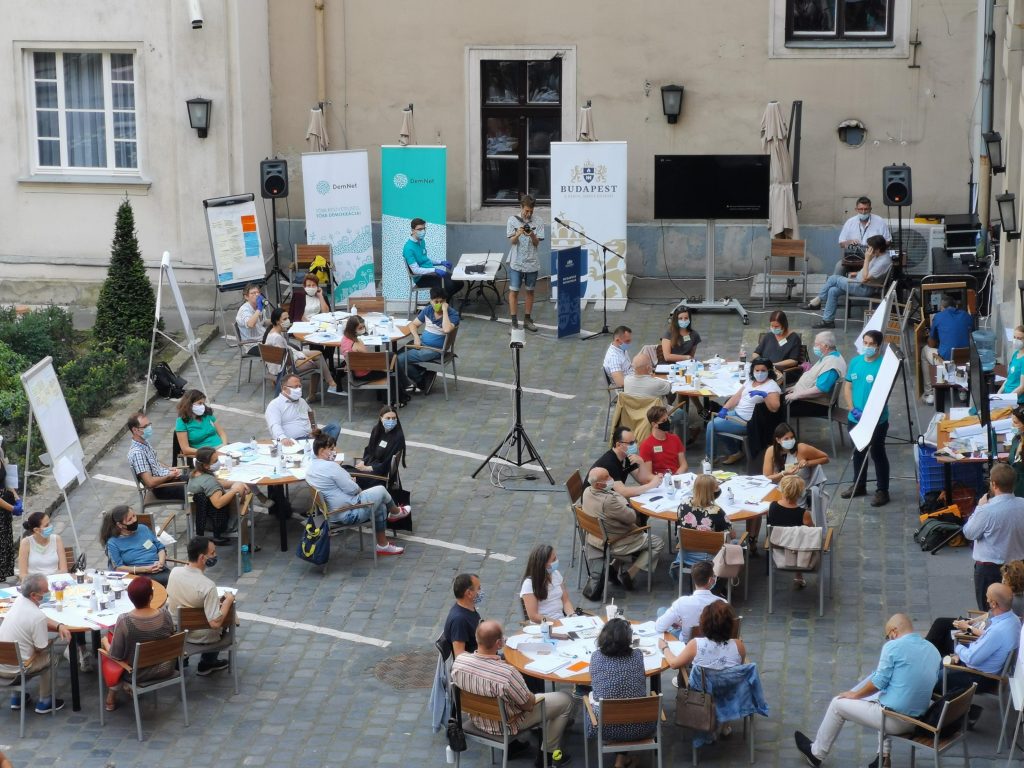 Recognising that Budapest is no exception to this rule, the Municipality of Budapest initiated Budapest Global in 2021: an independent, public-private platform to enable long-term, structured collaboration between the Municipality, business organisations and knowledge institutions – the triple helix – with a vision to make Budapest a globally-connected, competitive and liveable city.
We build coalitions of diverse stakeholders and mobilise their leadership, expertise and resources to initiate impact-driven projects and partnerships in three themes: improve the attractiveness of Budapest for diverse talents; support smart city experimentation and the application of new, digital technologies; and catalyze collective action for urban sustainability.
We act as a connector of enterprising organisations and a catalyst of innovation by
• Fostering the exchange of new ideas, knowledge and information
• Providing an forum on Budapest's future development
• Mobilising member's resources, expertise and leadership
• Creating a network of pioneers and visibility for best practices
Budapest Global was officially launched in 2022. Register your interest today and build your organisation's resilience on the collective strength of the capital's innovative community.
Register your interest
Budapest Global was officially launched in 2022.